Change the way you listen
with ultrasonic technology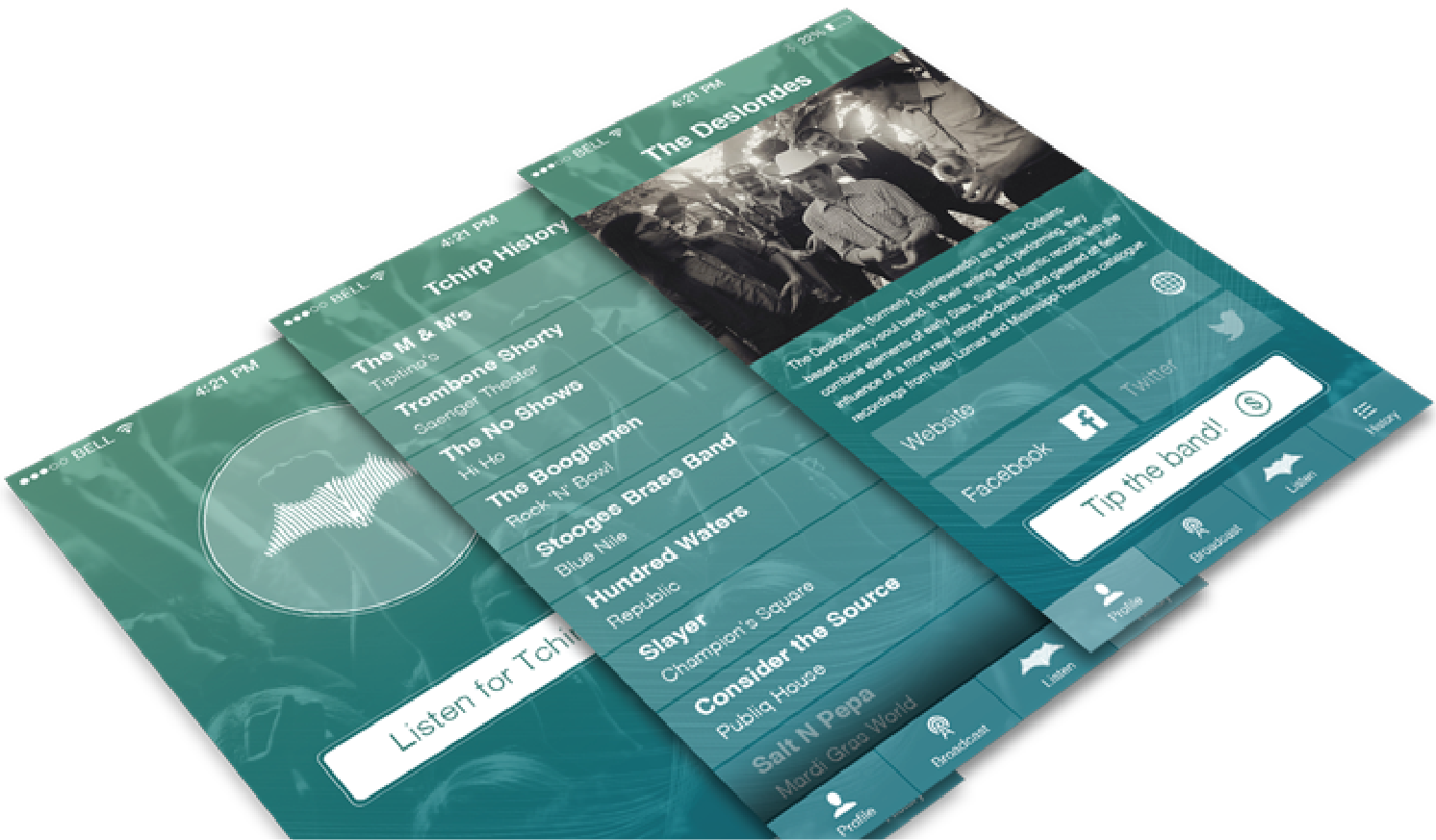 The Problem
Proximity marketing is growing 200% year-over-year. Some estimates say that by 2020, more than 75% of retailers will have a proximity marketing strategy.

The drawback? It's expensive. Between buying and installing hardware, developing an engaging mobile app (and getting people to download it), and then integrating listening software into that app, solutions can cost hundreds of thousands of dollars – way too much for your local band, mom-and-pop store, or art market vendor.

The Solution
Tchirp is bringing proximity marketing to the little guy.

With Tchirp, everyone can engage in proximity marketing. Using our free iPhone app, anyone can create a Tchirp profile – a blurb, picture and links of his/her choice. Then simply plug your phone into a speaker, and hit "broadcast." Your profile is now downloadable by anyone within earshot through an inaudible audio signal.

How it Works
BROADCASTER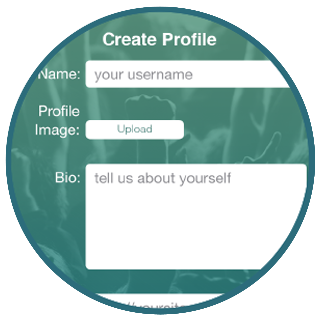 01. CREATE A PROFILE
Username, bio, and weblinks.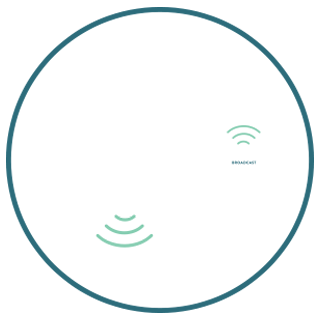 02. PLUG YOUR PHONE IN
To a speaker or soundboard.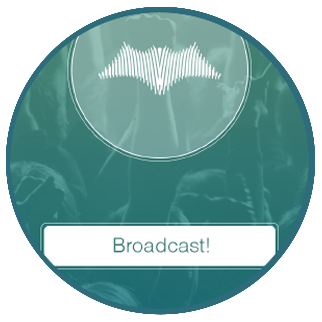 03. HIT "BROADCAST"
You'll be assigned a unique sonic identifier.
LISTENER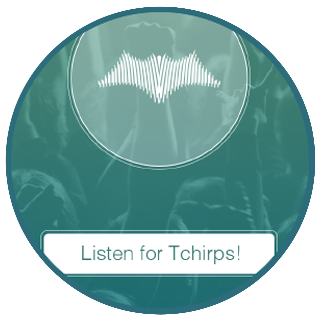 01. LISTEN FOR TCHIRPS
The Tchirp is silently transimiited.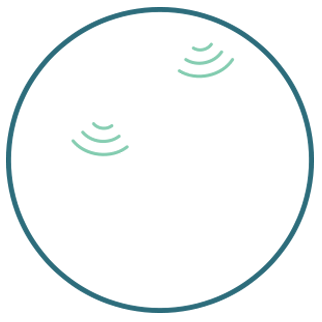 02. UNIQUE IDENTIFIER USED
To pull profile from server.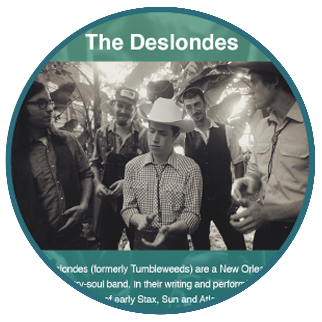 03. VIEW PROFILE
The Listener sees the profile
The Technology
Tchirp generates a variable unique identifier, which is then translated into a multi-bit signal. This signal is transmitted ultrasonically and received by the smartphone's microphone. The listening phone processes incoming sound using traditional digital signal processing methods to clean and accentuate the ultrasonic band. The resulting audio is analyzed using a combination of statistical measures and a pre-trained neural-network to determine which ultrasonic unique identifier is being broadcast. Redundancy and error detection assure that only the correct identifier is received.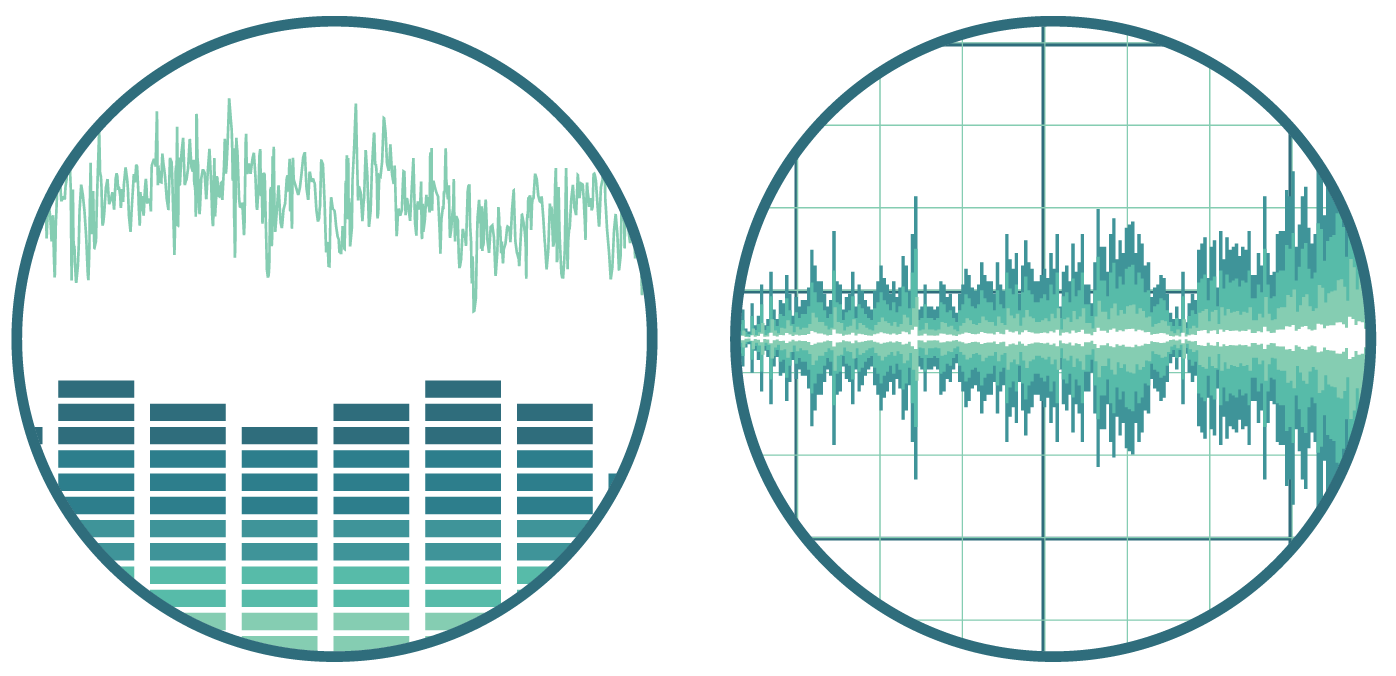 The Team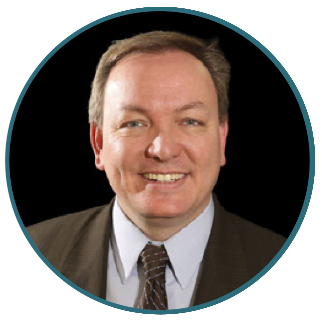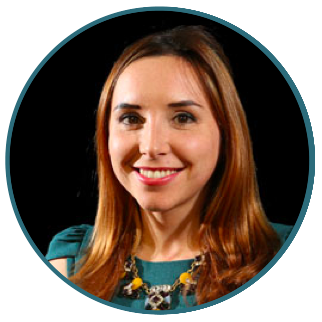 JILLIAN FIRNHABER
Operations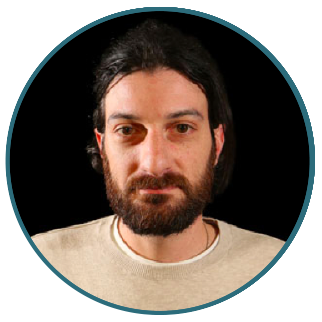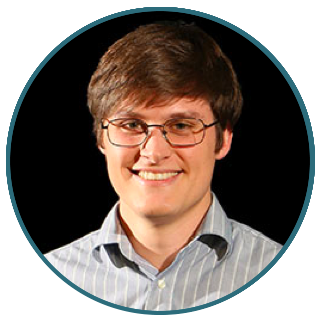 KENNETH GAULTER
Android Developer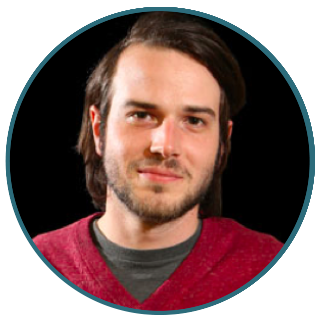 STEPHEN TANGUIS
User Experience


Patent pending.
Copyright © 2015 Tchirp